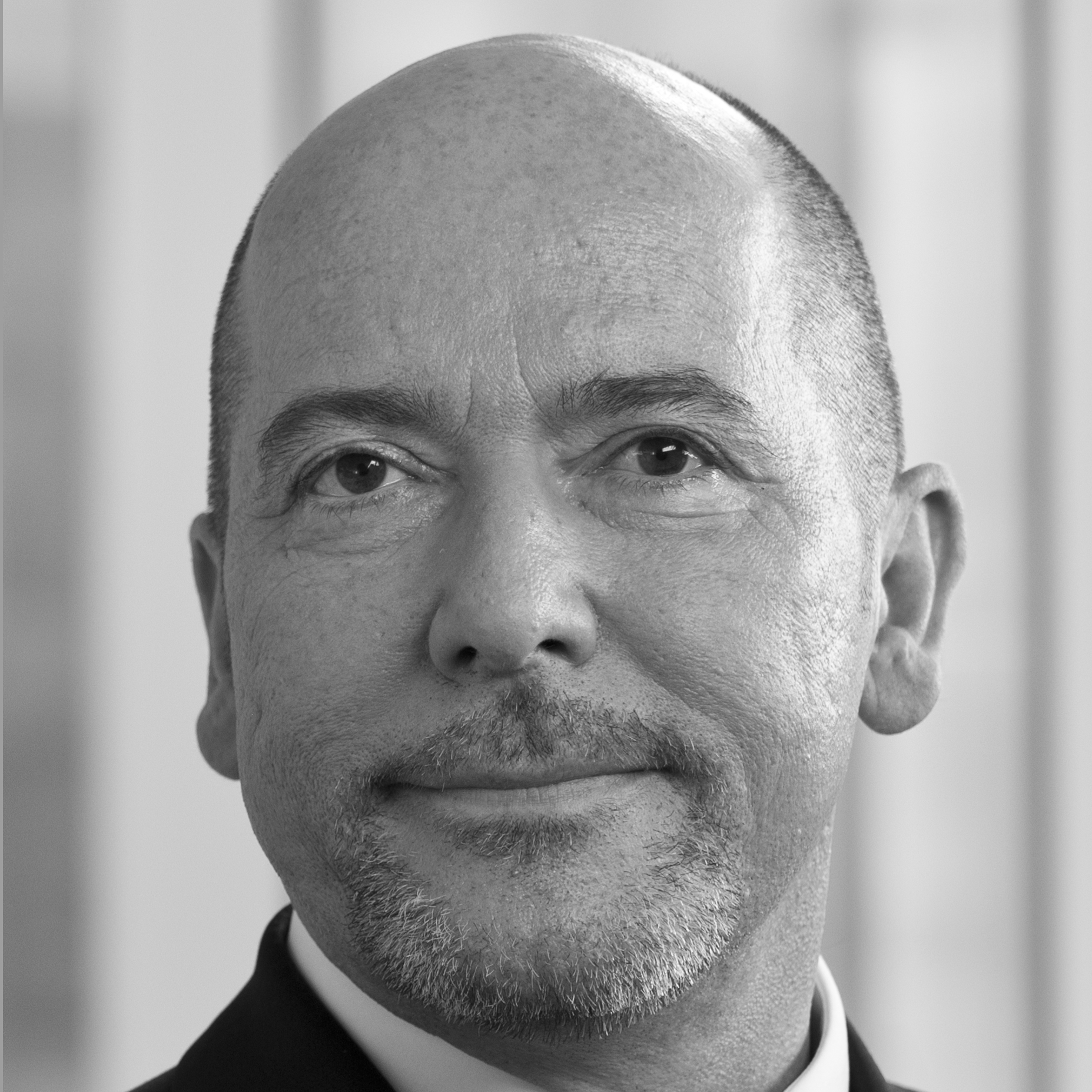 We are happy to announce that Dominique Freymond has accepted to preside our advisory board. His extensive experience in corporate governance and professional services is a very welcome addition to our growing employment screening services platform.
PROFILE
Dominique is a Swiss corporate governance expert and independent board member. He is currently a chairman or member of eight boards and three advisory committees, ranging from large corporations to SME's and start-ups. His current and past board mandates include Aequivalent, Allianz (Suisse), CortiGroup, Energie Logistik Schweiz, PLCO, Reliva, Solvaxis and Swiss Post.
During his career as a corporate executive, Dominique was the CEO of TKS-Teknosoft, an exclusive partner of Tata Consultancy Services that provides IT services and banking solutions in Europe. He held senior management positions at Unisys and IBM in Switzerland and Europe. As the Chancellor of the Canton of Vaud, Dominique was the secretary of the government, chief of staff and spokesman for one of the largest government organisations in Switzerland.
PROFESSIONAL ACTIVITIES
Dominique is the vice-president of the Swiss Institute for Board members (SIVG) and teaches best practices in corporate governance at the "académie des administrateurs" in Lausanne since 2010.
Founding partner of mas ltd, he is a business consultant with a focus on strategy development and corporate governance for organisations in industries as financial services, energy, utilities, healthcare and construction. He works for private companies as well as state-owned organisations, and supports several family-owned businesses. He has in depth knowledge of information technology and business process outsourcing.
ACADEMIC & PERSONAL BACKGROUND
Dominique holds a degree from the University of Lausanne in biology & physics. He deepened his management and corporate governance knowledge at the business schools of Harvard, IMD, INSEAD and Wharton, and studied psychology at the CRAM in Montréal.
Dominique is a Swiss citizen who lives near Fribourg. He fluently speaks French, German and English. His professional background and widely appreciated interpersonal skills allow him to maintain and support an extensive network of people with divers backgrounds in Switzerland and abroad.
Date of publication : 17.03.2016
Author: Aequivalent's marketing and sales team