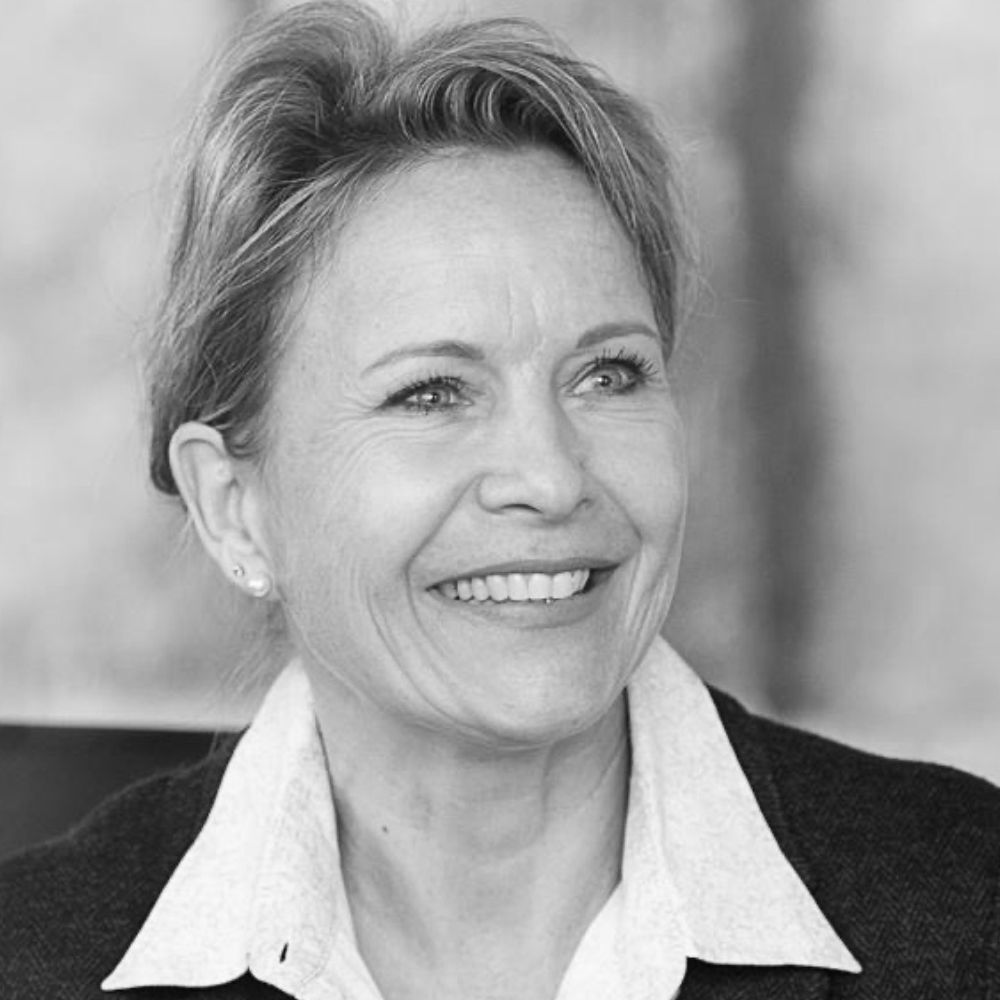 Yvonne MURI
We are very happy to announce that Yvonne Muri has joined Aequivalent's Advisory Board in August 2021. Yvonne brings with her extensive experience in strategic and operational HR Management within the public and private sector.
Since 2011, Yvonne operates as an independent business consultant at her own company Muri-Consulting GmbH and assists organisations as a sparring partner in their HR challenges and organizational change processes.
PROFILE AND PROFESSIONAL ACTIVITIES
Yvonne started her career with commercial activities and market research at the Credit Suisse Group. She was in charge, together with the School management, at the AKAD training institute before integrating the Zürcher Kantonalbank as Head of Human Resources Development for the Private Banking division in 1999.
In 2001 she moved on to the Galenica Group where she held the position of Head HR. From 2005 to 2011, she joined SBB, where she was responsible for management training and development before being appointed as a member of the Management Board and Head of HR for the Passenger Transport Division. Since 2011, Yvonne is sparring partner for executives, HR- and project-managers. She has been consulting her clients, from large corporations to SMEs in many different industries such as healthcare, medtech, insurances, federal government etc.
ACADEMIC AND PERSONAL BACKGROUND
Yvonne obtained her master's degree in business administration (lic.rer.pol) from the University of Bern in 1994 and continued her education by participating to different advanced management and coaching programs developed by the ETH and HSG St Gallen as well as the EPFL.
Yvonne is fluent in Swiss-German, German, French and English and lives with her family in the beautiful Canton of Bern.
MESSAGE OF THE DIRECTION
We are extremely happy and grateful to welcome Yvonne on board as we look forward to benefit from her extensive HRM expertise and network and, on a more personal note, from her clear communication style and pragmatic and result oriented approach to HR management and tools.
Date of publication: 26.08.2021
Author: Aequivalent's marketing and sales team