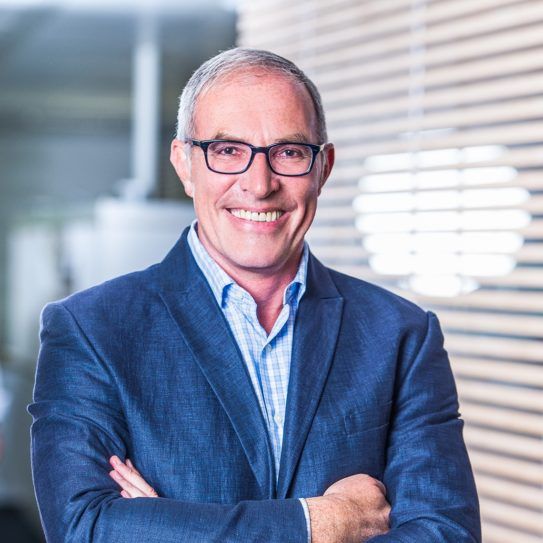 In May 2021, Aequivalent was happy to announce the extension of its Advisory Board with the joining of Urs Hügli. The former CEO of Homegate.ch and Search.ch brings with him a wealth of experience from the world of digital services in Switzerland.
PROFILE AND PROFESSIONAL ACTIVITIES
Before entering the world of digital services, Urs started his professional career in the banking industry. He held various positions of responsibility in operations, including training manager, at Raiffeisen and Zürcher Kantonalbank.
As a member of the executive board, he was also actively involved in the development of the digital brands jobwinner/jobup, car4you, tutti and localsearch.
Through his company step2success he is active as an independent board member, consultant and coach and supports, among others, Blueglass Interactive, homegate and the Startnetzwerk Thurgau.
ACADEMIC AND PERSONAL BACKGROUND
Urs holds a degree in business administration from the University of St. Gallen and an executive MBA from the University of Lucerne. He is also trained at the IAP, "Institut für Angewandte Psychologie" and holds a Certificate of Advanced Studies in Coaching as Leadership Competence.
Originally from Romanshorn, Urs now lives in the canton of Thurgau.
We are thankful for his valuable support as we continue to strengthen and develop the Aequivalent platform as a reference for the growing number of companies and institutes that wish to strengthen and digitalize their employment procedures in a transparent, secure and objective manner.
Date of publication: 18.05.2021
Date update : 16.08.2021
Author: Aequivalent's marketing and sales team