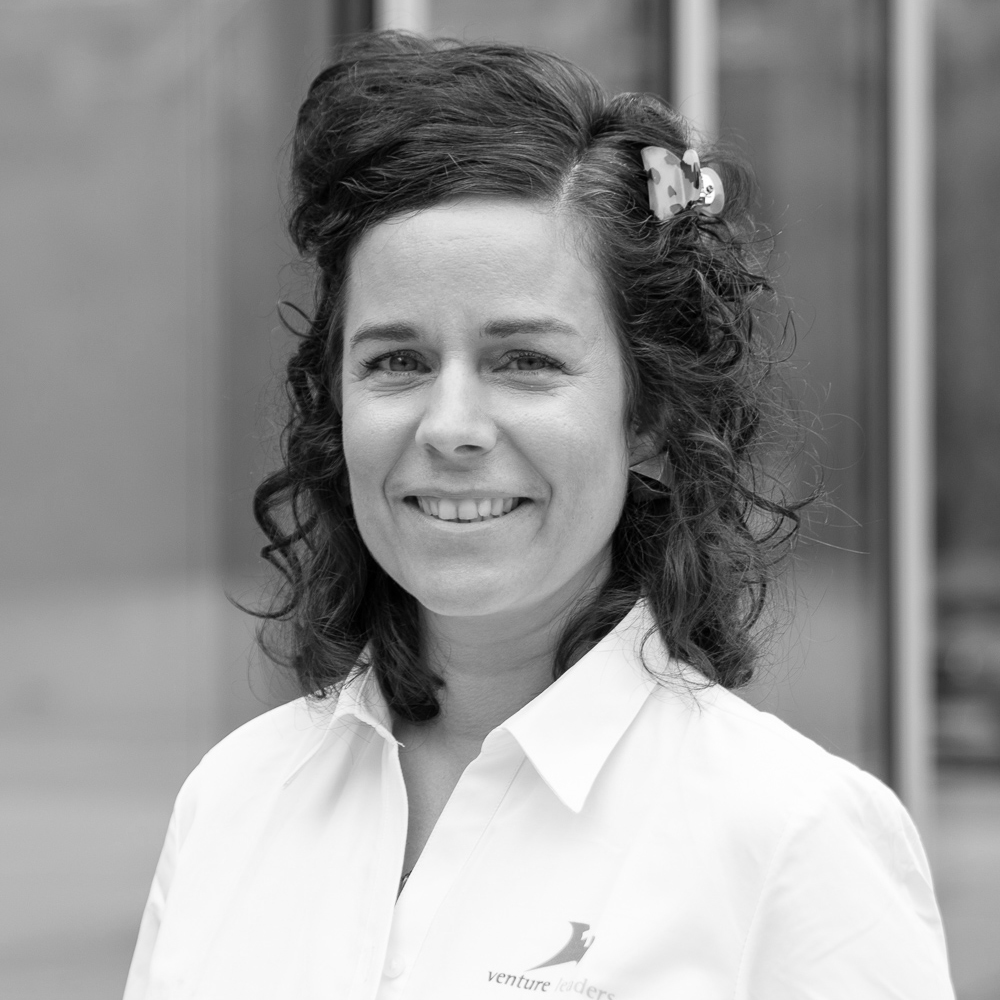 Today, we are happy to announce that Mrs Penny SCHIFFER has joined our Advisory Board. Penny is currently the Head of StartUp Initiatives at Swisscom, as well as an early-stage angel investor and dealleader at Go Beyond. She joins our Advisory Board in her personal capacity.
Penny holds a master's degree in Organizational Psychology from the University of Osnabrück which she completed with an Executive MBA from the Boston University Questrom School of Business. She started her career as an entrepreneur providing management training services, and joined Accenture in 2005. In 2008 she was hired by Swisscom as a Senior Strategy & Innovation Manager working on mergers and acquisitions of IT Consultancy firms. Today she spearheads the StartUp Initiatives at Swisscom and is an active member of several start-up programs and juries. Last but but not least, Penny is also a mother and likes to visit the theatre and travel through Switzerland whenever she finds the time.
We warmly welcome Penny to our Advisory Board and look forward to benefit from her extensive experience, as well as her pragmatic and energetic approach to innovation, which we consider as an excellent fit for our fast growing platform.
Date of publication : 31.08.2017
Author: Aequivalent's marketing and sales team