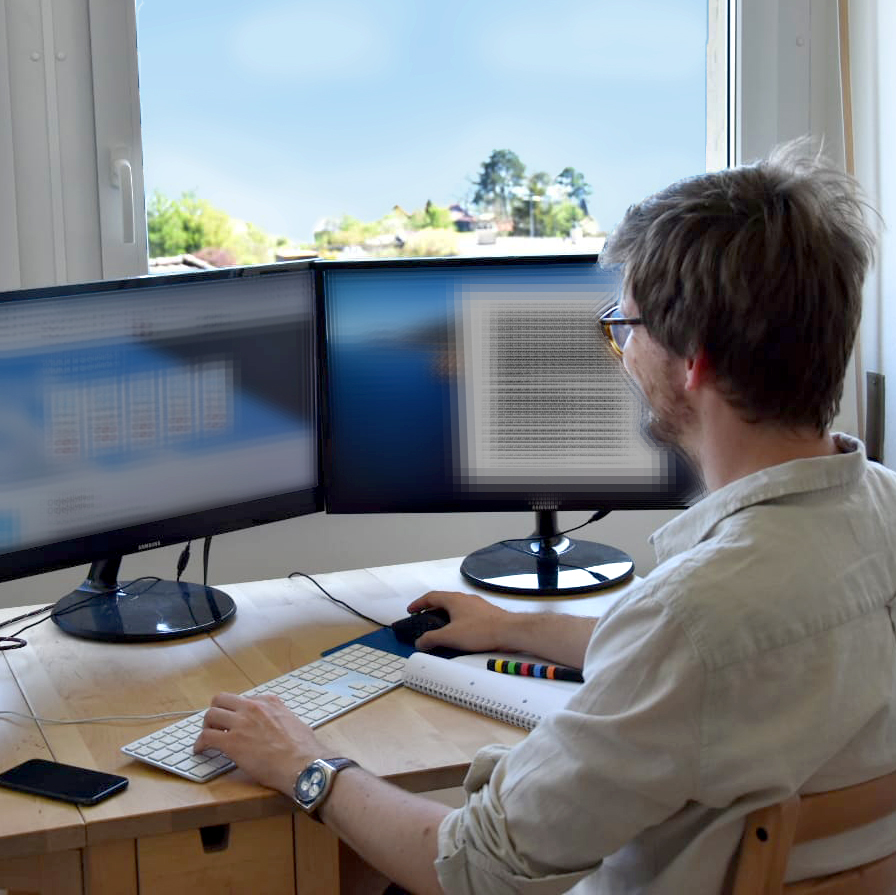 On March 13th, 2020 we informed our partners about the actions that we had taken to assure business continuity at Aequivalent during the COVID-19 sanitary crisis. Today we are happy to see that our business continuity plan has proven effective and that we are able to assure ongoing operations and to continue to service our clients.
Our service staff remains available via the usual telephone lines and email addresses but all of our employees now work from their home office where they have set up a secure work environment with the assistance of our information security manager.
We do however continue to experience delays and reduced availability at information sources (educational institutes, HR departments) and official authorities, in Switzerland and abroad.
We keep monitoring the situation and we will keep our clients informed via our website, our LinkedIn company page and specific emailings. We invite our clients partners to enquire via the usual routes about any question they might have.
We again thank you for your confidence in Aequivalent and look forward to our renewed contacts.
Date of publication : 02.04.2020
Author: Aequivalent's marketing and sales team