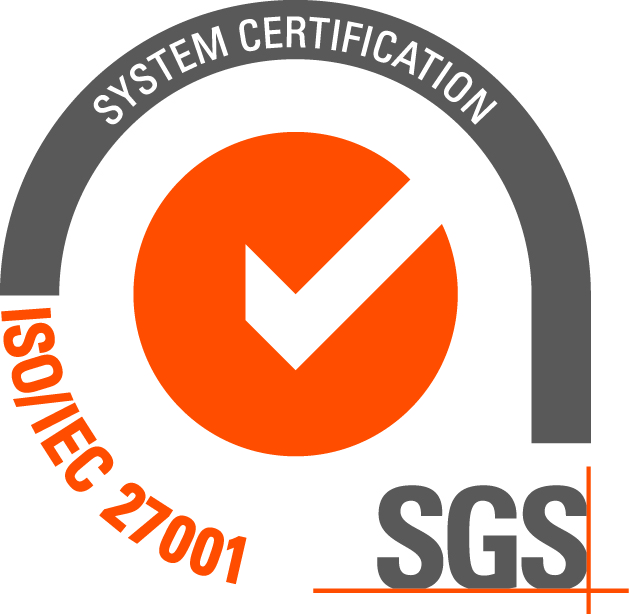 Today, we are proud to announce that we have officially become ISO/IEC 27001:2013 certified.
A little more than a year ago, we announced the start of the certification process according to the ISO/IEC 27001:2013 norm, the reference standard in the field of information security.
By mid-August 2018, the implementation of our information security management system (ISMS), without control exclusion, was officially completed. In December 2018, we successfully passed the certification audit; our external auditor SGS did not find any non-conformity. Finally, the certificate was issued and is now available HERE.
It is a clear round for the whole Aequivalent team under the responsibility of our ISMS Manager, Mahandry Rambinintsoa, as well as the members of our IT team, whom we all warmly thank. We also wish to thank our partner Abilene Advisors for their assistance in this key realization and the uninterrupted support of our board!
This guarantee of the protection and deletion of data that we collect about candidates and employees who are subject to our verification processes, is essential and strategic to our activity. Thus, the procedures that we already applied internally are formalized and audited regularly. The ISMS allows us to apply and stay up-to-date with the best technical and organizational practices regarding information security, as well as monitor our conformity in relation to the laws and regulations which are applicable to us, in particular the DPL and the GDPR.
This also translates into numerous measures, including the nomination of our DPO, who is actually our ISMS Manager. The risks linked to the heart of our profession are now governed by a rigorous procedure of analysis, treatment and signaling. The collaborators have all been involved in the process through training sessions, as well as an evaluation of the acquired skills, and will continue to benefit from regular awareness-raising measures.
We are pleased to continue putting our platform at the service of our clients, with a quality henceforth certified!